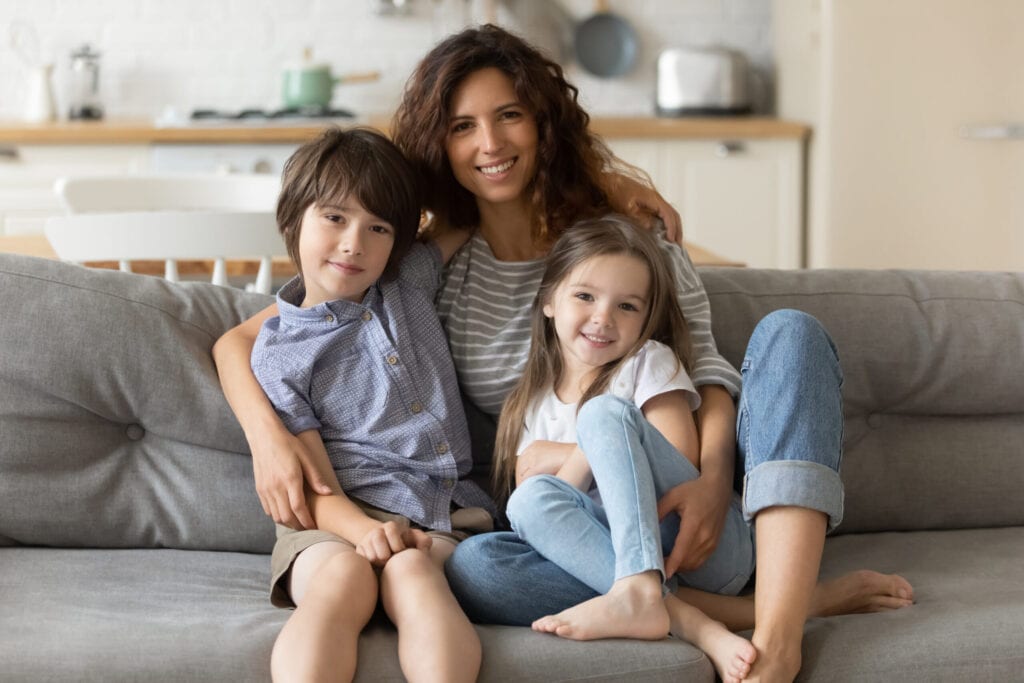 Enrolling in life insurance is a decision that many make in preparation for the future. It can provide peace of mind and assurance that those financially reliant on you will be taken care of in the event of your passing. There are multiple different types of life insurance policies, so let's discuss the specifics of universal life insurance.
Universal life insurance is different from term life insurance is that the policy is restricted to a certain length of time. Universal life insurance offers permanent coverage and is one of the best choices for someone looking for a guaranteed death benefit.
What is universal life insurance?
Universal life insurance offers financial protection for your beneficiary in the event of your passing. It has a cash value component, which can grow with interest. If you have an emergency financial situation and need to withdraw a portion of your life insurance policy, that is possible.
One of the most defining characteristics of universal life insurance is that it offers some flexibility within the policy. In the event that you're unable to pay the premium amount one month, you may be able to use the cash value you've accumulated to cover that cost. This process can vary between policies, so make note of how yours works and any stipulations that your insurance agency has. The ability to modify your premium temporarily can be useful in a number of situations and provide financial relief.
Premiums aren't the only thing that allows for some flexibility, as the death benefit of a universal life insurance policy can also be adjusted. If you feel the need to increase or decrease the death benefit, that's entirely possible. Keep in mind that a change in the death benefit will also mean a change in the premiums you'll need to pay. A higher death benefit will increase your premium, while decreasing the amount paid upon death can lower the amount you owe each month.
Why choose universal life insurance?
Universal life insurance is an excellent way to provide for your loved ones and make sure they'll be compensated in the event of your death. Its ability for policy modification makes it an excellent option for most, as your policy can change with your financial situation. Keep in mind that modifying your policy is a serious decision and lowering the death benefit amount should not be your first resort.
Contact iHealthcare For All Your Insurance Questions​
At iHealthcare, we understand the importance of selecting the right insurance policy. Making sure you're enrolled in a suitable life insurance plan is one of the best ways to prepare for the future.
At iHealthcare, we specialize in every step of the insurance process. From enrollment to making policy modifications, we can answer all your questions and provide you with guidance from our team of dedicated professionals. You can call us at 713-900-1901 to schedule an appointment. We look forward to hearing from you and helping you select the right policy.