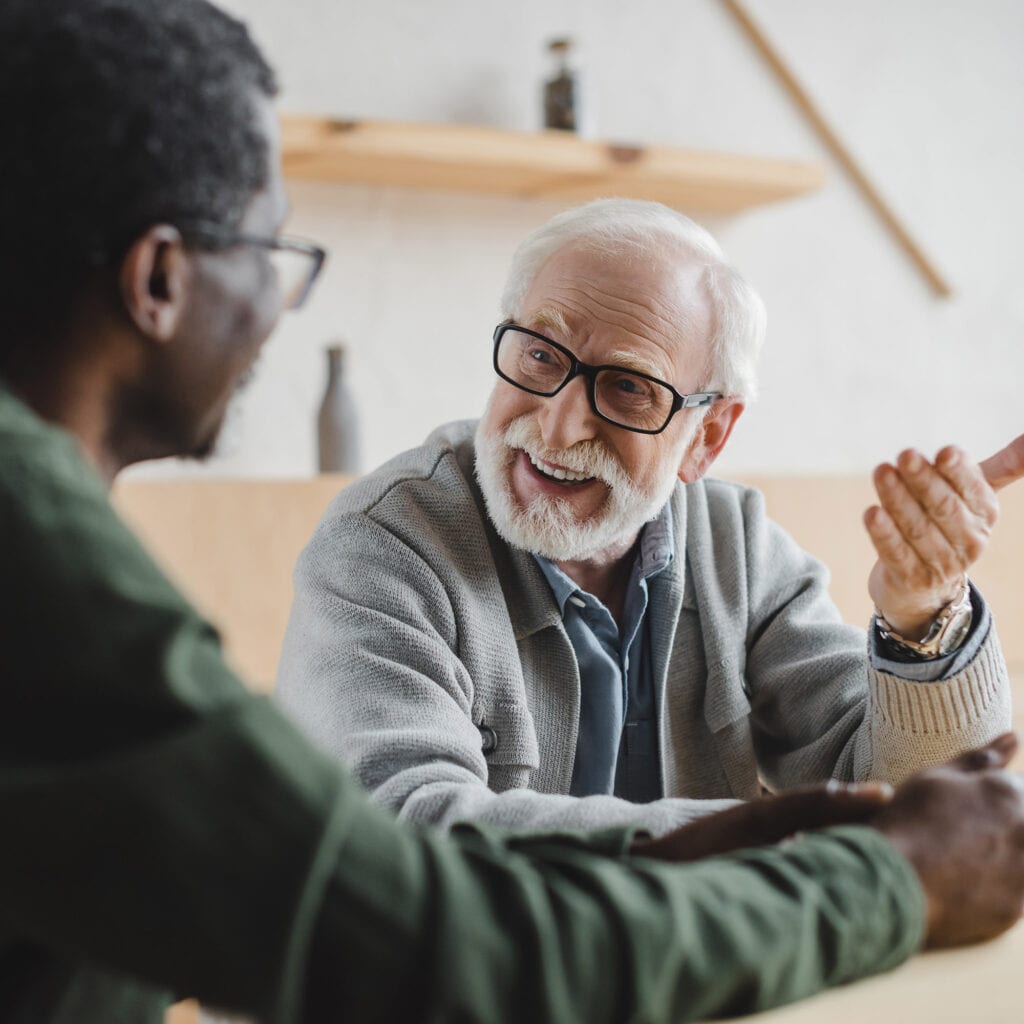 When people think about the cost of health insurance the first thing that comes to mind is the bill (premium) they pay each month. Most do not think about the other costs of insurance that add up over the course of a year. At times, this out-of-pocket amount can even be higher than the premium itself. These costs tend to come in the form of deductibles, copayments or coinsurance, and out-of-pocket maximums. Below is a short overview of each of these costs:
Deductible – Except for free preventive services, this will be how much you must pay before the insurance company will pay for any covered health services.
Copayments and Coinsurance – Once you reach your deductible, you will be responsible for making these payments for each service. Typically, copayments are a flat fee, where coinsurance is normally a percentage.
Out-of-pocket Maximum – This is the maximum you will have to pay for covered services throughout a year. Once you meet this limit, the insurance company will then pay 100% for any further services during the year.