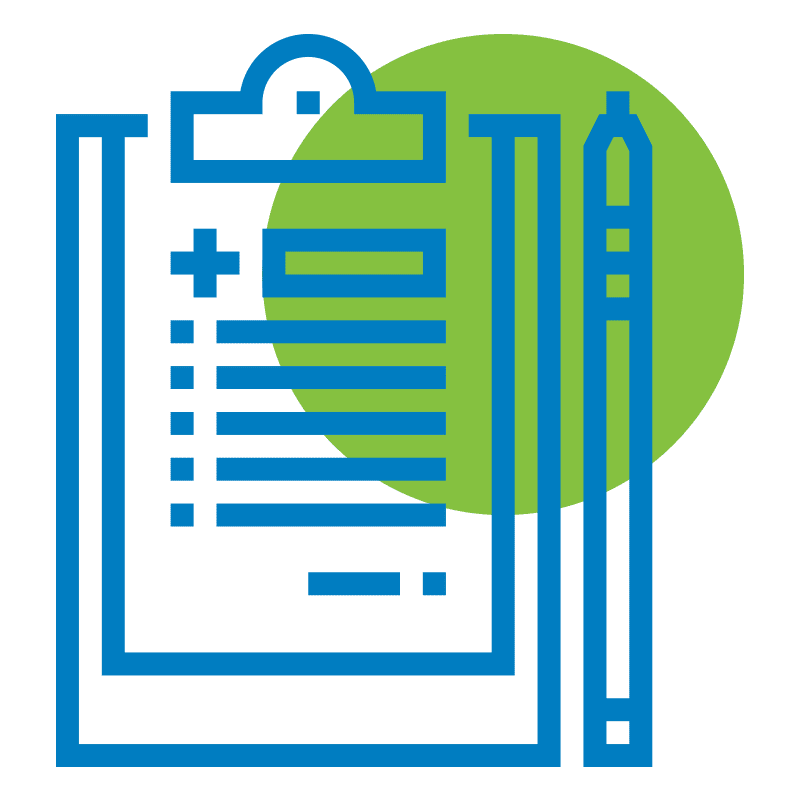 At iHealthcare, we care about getting you the coverage you need within your budget. That's why our experienced agents will walk you through the Medicare enrollment process to avoid penalties. We will also make sure you are fully knowledgeable about all your Medicare options so you can make educated decisions. 
Do you want basic inpatient and outpatient medical coverage that you would get with Original Medicare? Or, do you prefer having additional coverage that would be given with a Medicare Advantage plan? We can help you decide.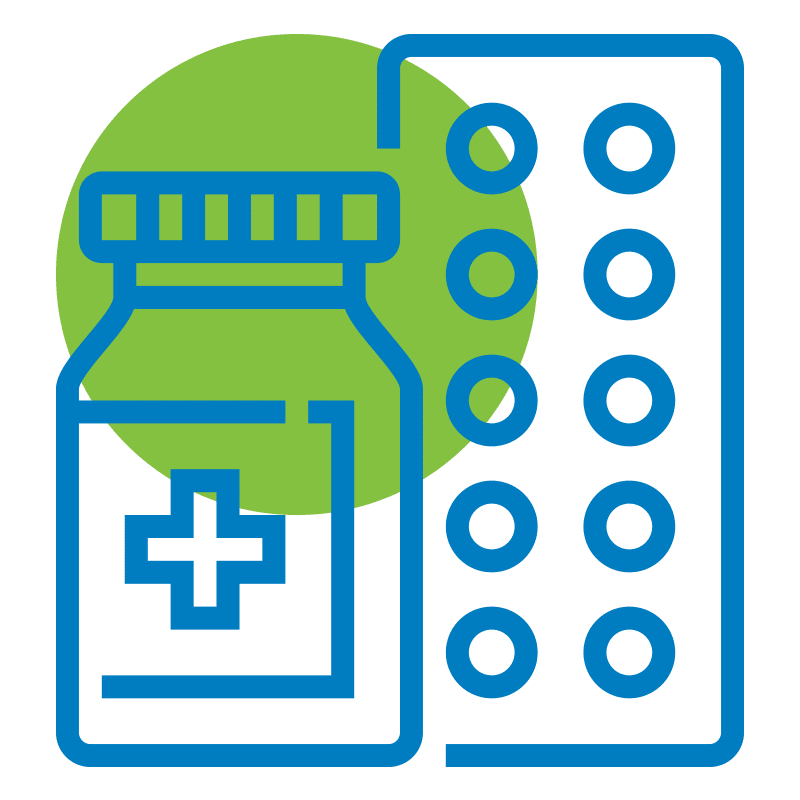 If you are unsure of the healthcare options that are available to you, don't worry. iHealthcare agents will discuss with you the details of purchasing a health insurance plan and where to buy it from, such as Marketplace. We will also discuss your eligibility for alternatives to Medicare.