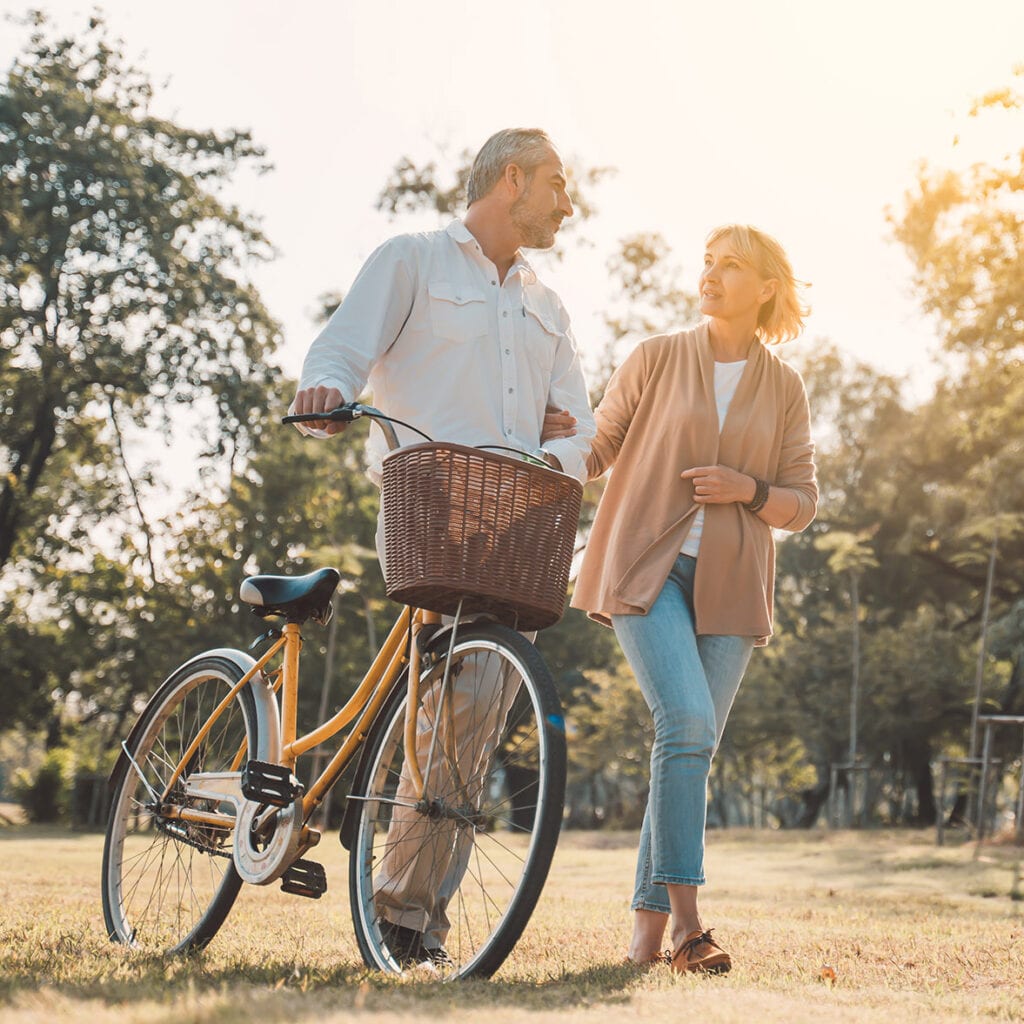 Medicare is a health insurance program provided by the U.S. Department of Health & Human Services that pays for a variety of healthcare expenses. Typically, anyone over the age of 65, has a qualifying medical condition, or permanent disability may be eligible for Medicare benefits. Most U.S. citizens have the right to enroll in Medicare after working a certain number of years and paying taxes. For those who don't meet the above criteria, there are still ways to obtain coverage. 
The Medicare insurance program consists of four different parts, Part A, B, C, and D. Both Parts A and B are commonly referred to as Original Medicare and provide a basic level of coverage for health care expenses. Medicare Part C, also known as Medicare Advantage, is the portion of the program that allows for private health insurance. Lastly, Medicare Part D is the portion of Medicare that helps with covering the costs of prescription drugs. 
At times, it can be challenging to understand all of the benefits of the Medicare program. One way to familiarize yourself with the plan is to look at all of the different parts that make up the insurance.