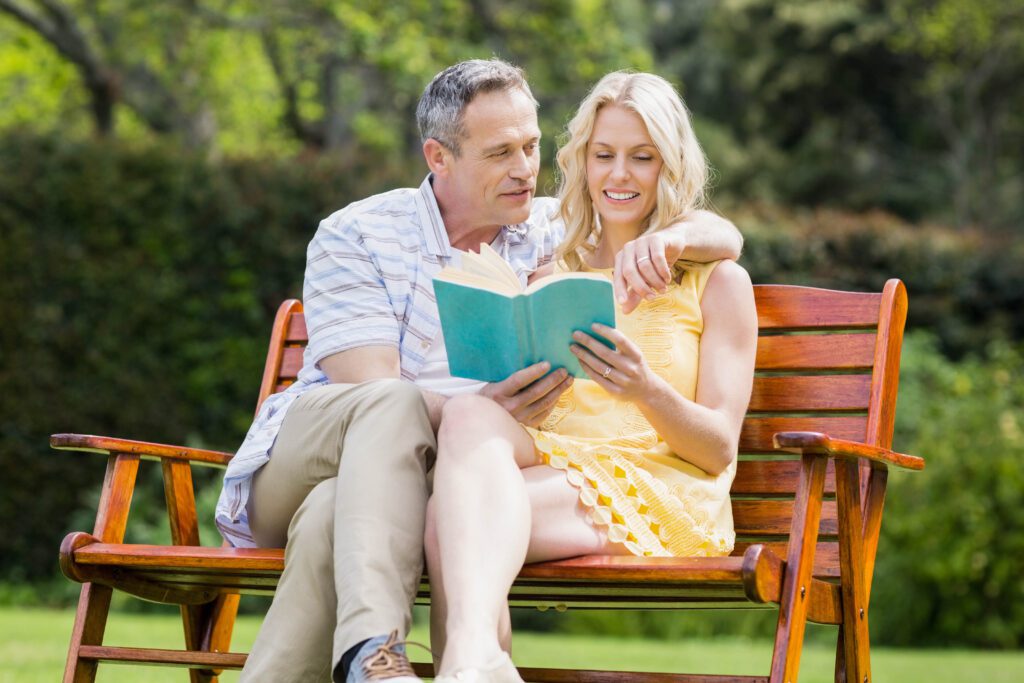 Medicare is a very specific health insurance option. There are multiple different policy choices and it can be somewhat confusing if you're looking at them all at once. This is one of the reasons why Medicare is very specific about its policy structure and organization. If you're new to Medicare, then it's extremely important that you do some research and learn more about the different types of policies that are available and how they're arranged within Medicare.
Medicare is divided up into different parts, each of which includes a different area of coverage. Understanding these different parts is the key to picking the right kind of coverage and making sure that it aligns with your health insurance goals. If you're curious about this structure and want to learn more about making the right policy choices, then feel free to reach out to us and we'll be able to provide you with answers and clarification.
Prescription drug coverage
If you're looking to save money on medical costs, then prescription drug coverage is one of the most important things to include within your health insurance. If you're regularly making trips to the pharmacy, then you understand how expensive it can be and are most likely looking for ways to reduce some of those costs.
Those that are enrolled in Original Medicare have the option of also enrolling in Part D. This is how Original Medicare beneficiaries get access to prescription drug coverage. Medicare has various tiers that correspond to various levels of medication. How much coverage you have, as well as how much you need to pay, will depend on which tier you select for your Part D policy.
Should you choose Part D?
The final component of Medicare is Medicare Part D. Part D is the plan that covers prescription drugs and is also available to anyone who wants to use it as a stand-alone prescription drug plan. You will still have to pay either a deductible, copayment, or a percentage of the drug cost each time you use Medicare coverage.
iHealthcare is Here to Help
Whether or not you're currently taking any prescription medications, you should still consider Part D. Planning for the future is one of the main goals of health insurance, so adding on this policy option is a great way to make sure that you have coverage for multiple different scenarios.
If you're wanting to learn more about Medicare and Part D, give us a call. We'll be happy to talk with you and provide you answers to your questions, so that you can feel confident about your prescription drug coverage.