We look forward to speaking with you. In the meantime, feel free to browse our site to see other services we offer.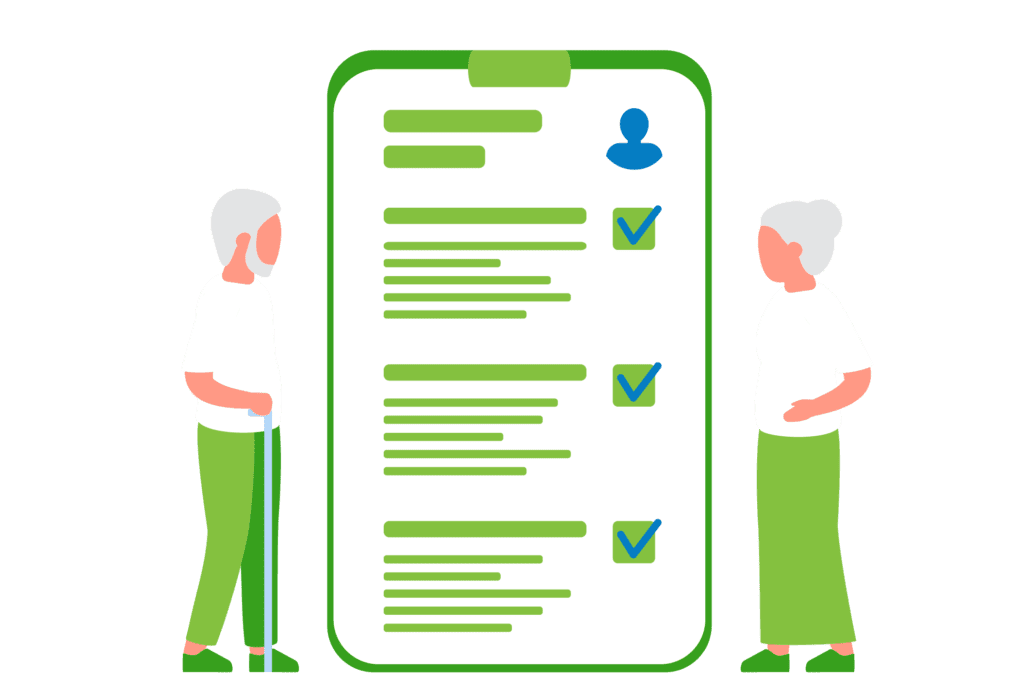 Everyone Needs Some Type of Coverage
Whether you're 27, 59, or somewhere in between, everybody needs some type of health insurance. You never know when you could be faced with a medical emergency or an unexpected health condition. Now is the time to apply and take advantage of the plans that are available. You may even qualify for a subsidy to help cover the costs of your health care.
Why Choose iHealthcare Direct?
We're able to customize your plan to fit your unique needs. Whether you're looking for a low-cost, emergency-only plan, or need a policy with higher coverage and low out-of-pocket costs, we can help. All you have to do is tell us your price point and coverage needs. We'll help you find the perfect fit!